The Only Roofer You'll Ever Need!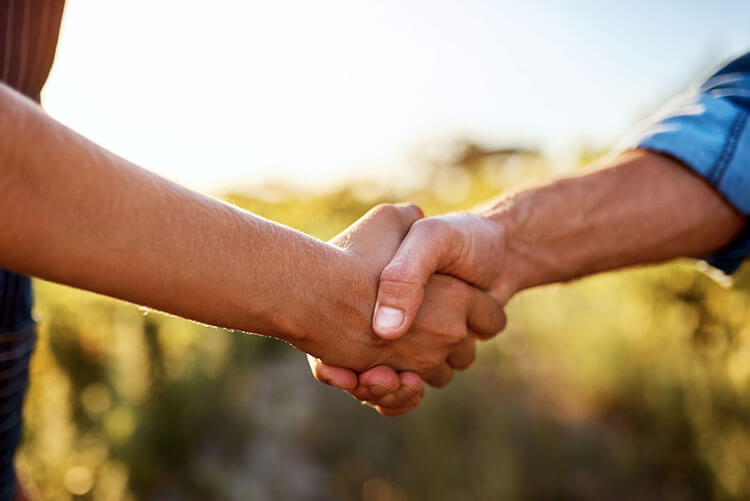 Over the Top Roofing & Restoration is a professional roofing contractor that serves homeowners and business owners in Springfield and surrounding Southwest Missouri communities. We provide a full range of services, including:
Contact Us Today!
Call (417) 988-9800 or fill out the online form to schedule an appointment for a FREE consultation with a roofer you can rely on. We bring experience and expert craftsmanship to every job we do, large or small. Customer satisfaction is guaranteed.
Our Team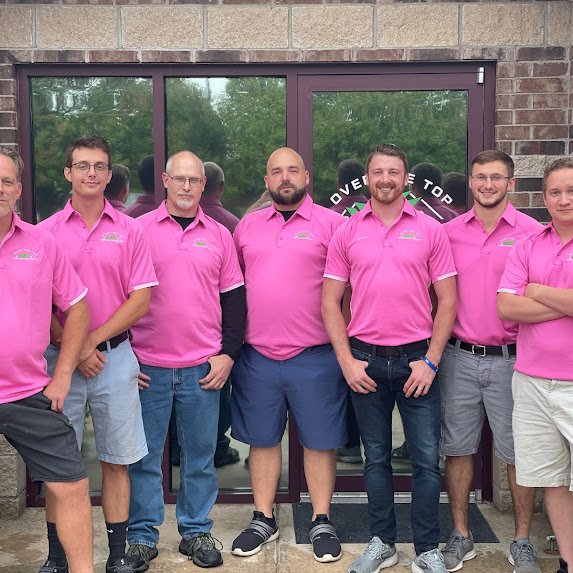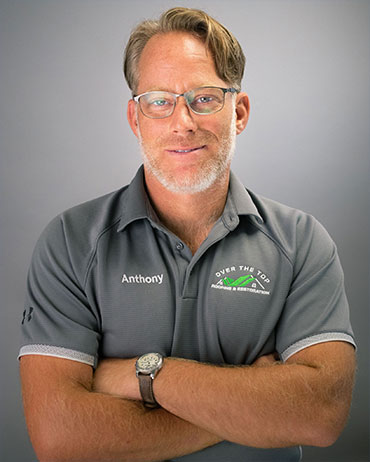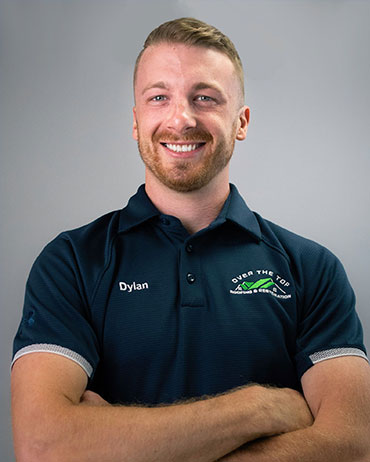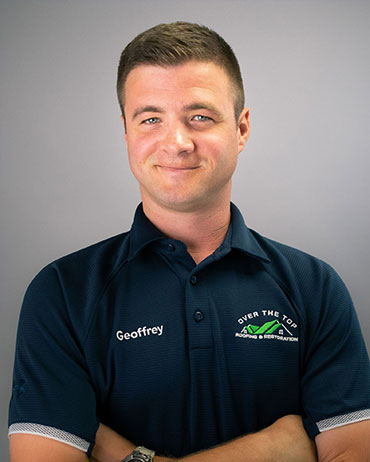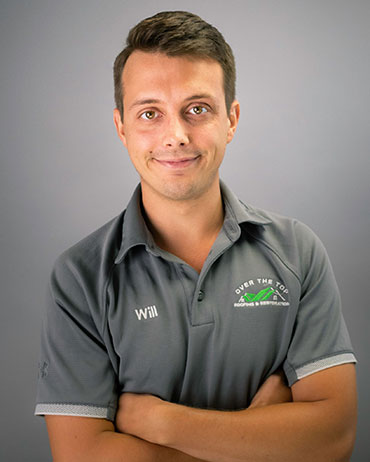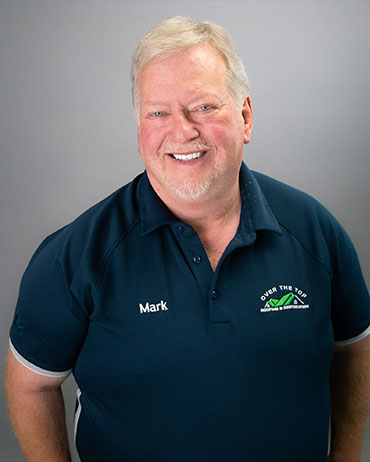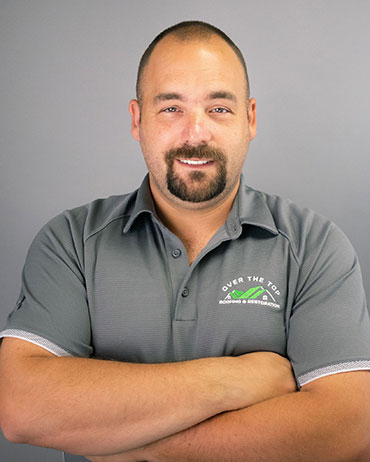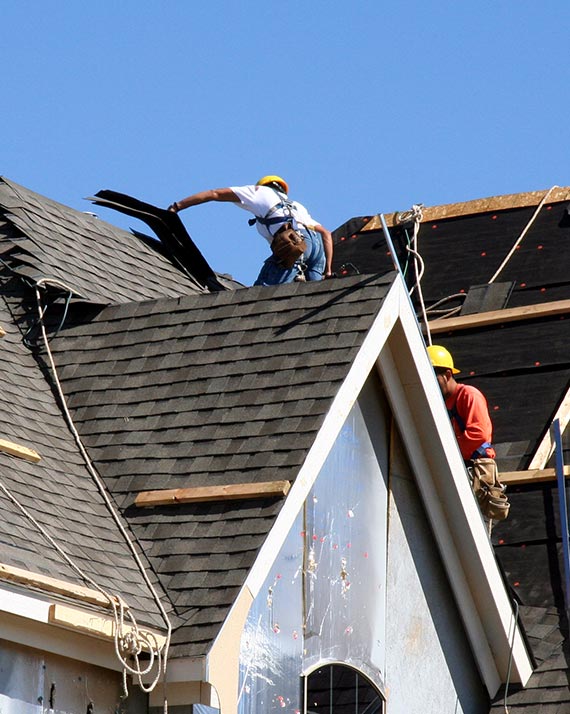 Over The Top Roofing & Restoration is a contracting company specializing in exterior renovation projects in Springfield, MO, and the surrounding areas. We specialize in residential asphalt shingle roofing. We also handle commercial roofs, siding and gutters.
Contact Our Team Today